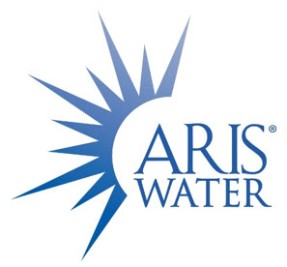 November 16, 2022
VIA EDGAR
U.S. Securities and Exchange Commission
Division of Corporation Finance
100 F Street, N.E.
Washington, DC 20549
Attention:          Mr. Arthur Tornabene-Zalas
Aris Water Solutions, Inc. hereby respectfully requests that, pursuant to Rule 461 promulgated under the Securities Act of 1933, as amended, the effectiveness of its Registration Statement on Form S-3 (Registration Statement No. 333-268310) be accelerated so that the Registration Statement will become effective on Friday, November 18, 2022, at 3:00 p.m., Eastern time, or as soon as practicable thereafter.
We request that we be notified of such effectiveness by a telephone call to Hillary H. Holmes of Gibson, Dunn & Crutcher LLP at (346) 718-6602.